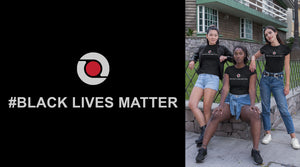 Train.CIScycling.com
The Premier Source of Cycling Training.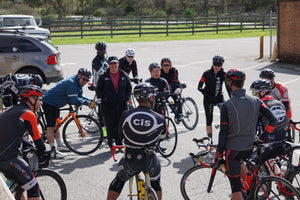 Group Coaching Plans
CIS Membership Program, where you get the best of the very best Training and Development opportunities at your fingertips. It is truly a Win/Win scenario.
View Plans
CIS Cycling
CIS Training Systems is a Community of cyclists and knowledgeable coaches from diverse backgrounds that support an environment of Inclusion and promote Synergy to achieve and surpass goals..
Visit Site